Join Norwich Hackspace - membership signup form
Norwich has a hackspace - Join us
Norwich Hackspace is a group of people who enjoy making and recreating things, inventing, investigating, collaborating and generally tinkering. Membership is currently a minimum £15 a month.
---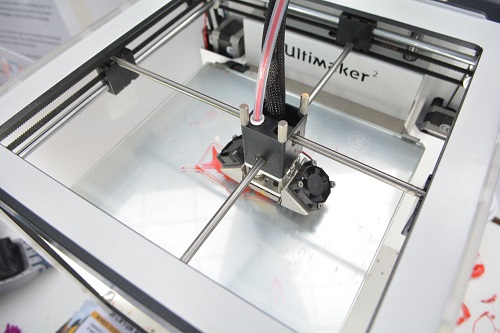 We work with new technologies such as 3D printing, laser cutting, electronics such as Arduino and Raspberry Pi, robotics and more traditional forms of making as textiles, ceramics, animation, etc.
The Hackspace is funded by membership subs and not reliant on grants or donations. It can scale with needs of the community that funds it. Occasionally we receive funding for specific purposes.
Location
News
Covid update for Norwich Hackspace on 16 September 2020
Posted in Events on Sep 16, 2020
---
Covid 19 update for potential new members. As everyone and every space is experiencing, we are having to adjust and update policies and procedures all the time to accommodate safe practice in the Covid environment. The latest situtation is that Norwich Hackspace at Lion House is running on limited access for members following the most recent Government policy. For potential new members - if you are interested in membership, please get in touch and we will let you know about the situation at the time and see whether joining might work for you. It will depend on what you want to do and whether there are members who can show you round and induct you. We will respond as soon as we can. Please message here or email [info@norwichhackspace.org](http://) for more info.
---
Summer 2019
It's a while since a blogpost appeared but be reassured, Norwich Hackspace is as active as ever. We now have around 60 members and whilst some leave, we are always welcoming new and interesting people to the fold.
Many of the founder members are regulars and help to keep the place running smoothly. We have developed many new skills, especially with 3D resin printing on the Wanhao D7 we bought last year. A couple of members have worked really hard to get the best out of the dinky little machine
Posted on Aug 20, 2019
---