Join Norwich Hackspace - membership signup form
Norwich has a hackspace - Join us
Norwich Hackspace is a group of people who enjoy making and recreating things, inventing, investigating, collaborating and generally tinkering. Membership is currently a minimum £15 a month.
---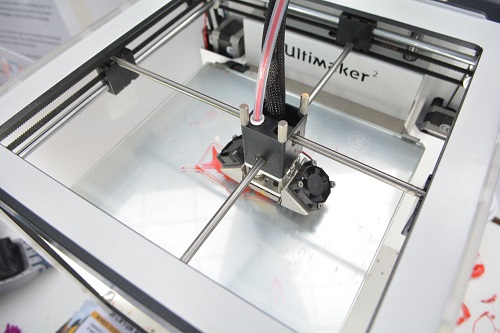 We work with new technologies such as 3D printing, laser cutting, electronics such as Arduino and Raspberry Pi, robotics and more traditional forms of making as textiles, ceramics, animation, etc.
The Hackspace is funded by membership subs and not reliant on grants or donations. It can scale with needs of the community that funds it. Occasionally we receive funding for specific purposes.
News
After a long wait we finally took deliver of a fine Greyfin A2 laser cutter. LASER all the things!
Posted in Laser cutter on Aug 15, 2016
---
The Men's shed has provided us with a home for nearly a year now. While they have been gracious hosts we have always planned to have our own space. We currently have access to Men's shed for 4 hours a week and with the new space we will be able to open everyday. Architekton The developers Architekton have a £100 millon development project in process which will convert several large buildings into housing, shops and resturants. Read more in this EDP article: http://www.edp24.co.uk/property/revealed_100m_vision_for_former_norwich_shoe_factory_1_4599324 As planning can take a very long time Archi...
Posted on Aug 01, 2016
---
Friggin Lasers! Most hackspaces have a laser cutter and they are considered invaluable by most members. Lots of people join a hackspace for access to a laser cutter and then stay when they realise what else is on offer. So we need one partly to attract new members but also because we really ant to play with one. What to buy There are lots of options when it comes to makes & models of cutter. As you would expect if you go high end you have to pay a lot of money. For example a Epilog Zing 16 30 Watt Laser is £9600 to purchase and the replacement laser tubes come close to a grand each. You do get...
Posted in Laser cutter on Jul 26, 2016
---