The Men's shed has provided us with a home for nearly a year now. While they have been gracious hosts we have always planned to have our own space. We currently have access to Men's shed for 4 hours a week and with the new space we will be able to open everyday.
Architekton
The developers Architekton have a £100 millon development project in process which will convert several large buildings into housing, shops and resturants. Read more in this EDP article: http://www.edp24.co.uk/property/revealed_100m_vision_for_former_norwich_shoe_factory_1_4599324
As planning can take a very long time Architekton are keen to make sure their properties are used in the interim. They want to build a community before the building work starts and have offered space to us at a low rental rate.
Lion House
We have signed a lease for a couple of rooms on the ground floor of Lion house on Muspole street. This is a fantasic venue near by to the centre of the city. We have one large room which will be great for workshops and demos. Currently we have very little in terms of furniture but did manage to save some of the display fittings from the Castle Museum exhibit which we plan to make some workbenches and stations for the 3D printers and CNC machine.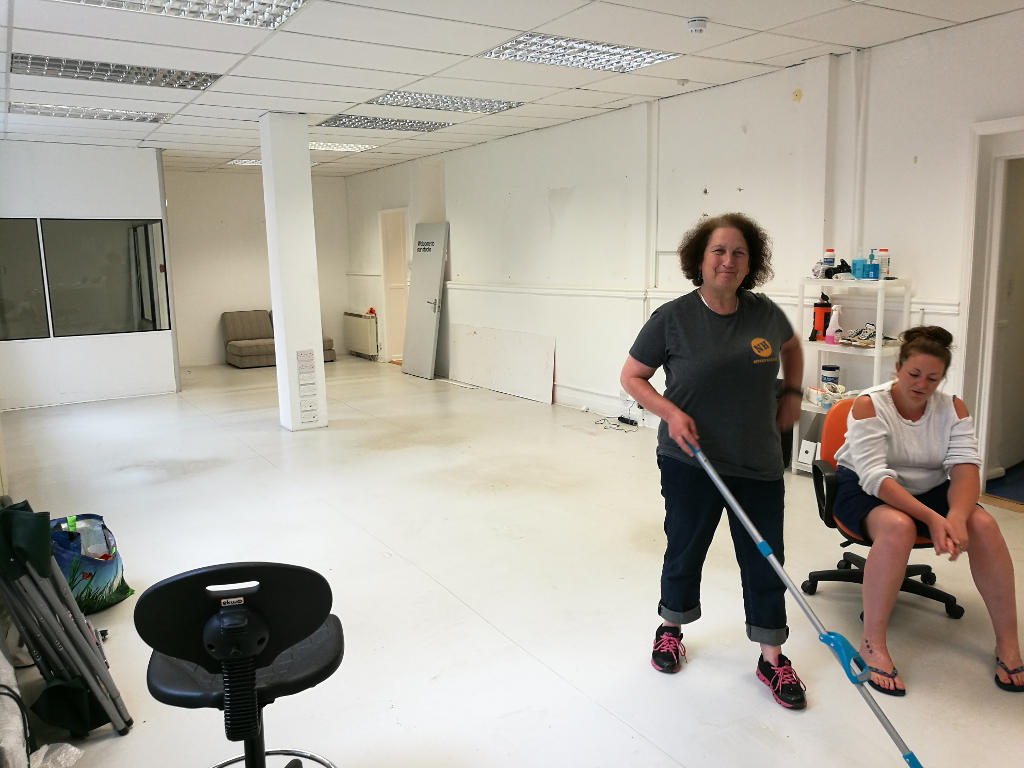 We are super excited to get this new place and can't wait to get cracking. Lion house is located here: